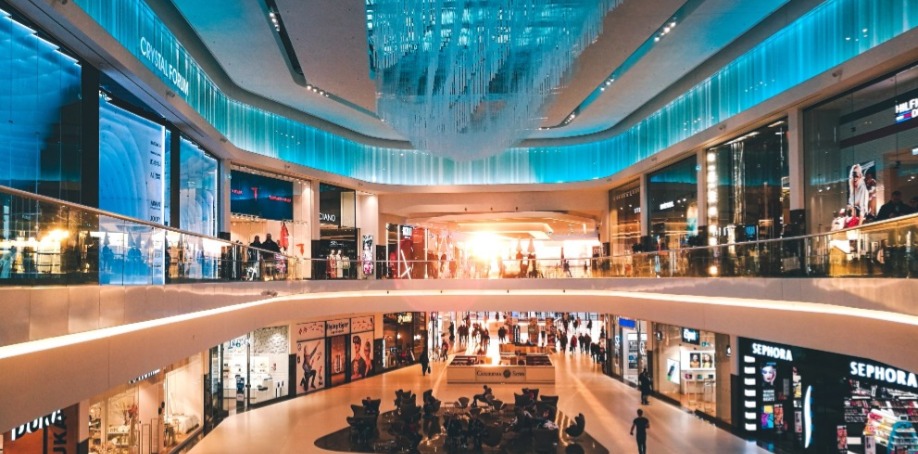 Customer Experience Beyond Expectations
Increasingly, the connected consumer is having an impact on brick-and-mortar locations.  It is now possible for customers to receive a discount offer from retailers and also check in-store pricing and local inventory levels from their mobile devices. Imagine how much better our merchandise planning and price optimization would be if we could make a customized best-price offer in real time or provide location-based services right in the store. What if we could target our high-value, loyal customers with personalized concierge services?  With IoT, consumption footprints and analysis data are pushed to the front end as quickly as possible, creating a positive impact on customer experience.  In this new age retail era, retailers can now understand the context (the time and the place of the customer) to identify when they are certain the customer needs help or an incentive to purchase, and the business can respond proactively.
In a smart store, mall traffic can be analyzed across several retailers so we understand the entire flow of shoppers.  Now, within smart stores, we will be able to use CCTV footfalls monitoring to see if customers dwell over a product area. Then, in real time, direct a sales assistant to help that customer or analyze that information later to adjust store layouts for more efficient customer visits. In addition, by monitoring store traffic, customer demand in real time and even bringing in data relating to weather conditions, we can customize the current in-store shopping experience. That gives us the opportunity to implement rich digital marketing inside the store or announce "product special offer" events to customers via their mobile devices.  The real-time analysis report can bring more effective solutions to managers.
Facial Recognition – A Perfect CRM Tool
Being intimately close to what customers truly wants and being attentive to their needs are the cornerstones of a solid customer experience.  This can be made possible by predicting what customers are thinking and also remembering their preferences.  With the advent of IoT, exceeding customer expectations is now possible.  CCTV cameras outside the premises allow retailers to know when a customer comes into the store and when they leave.  More importantly, an incoming customer or prospect could be properly identified as the targeted segments that they belong to; ie. VIP or not. IoT data analysis can tell a retail assistant how long the customer has been in the store and when he or she is likely to leave given the customer's history. This information should flow right into the CRM system so that they become actionable.